Welcome to Shippensburg University's Digital Archives
Archives & Special Collections is where we keep records and artifacts that relate to the University and its history.
The Digital Archives is where we store, describe, and share born digital and/or digitized materials. This includes university publications as well as scholarly works by students and faculty. To browse our digital collections, click on the title of a collection below. To search within the collections, enter a search term into the search box at the top of the page.
Questions? Email specialcollections@ship.edu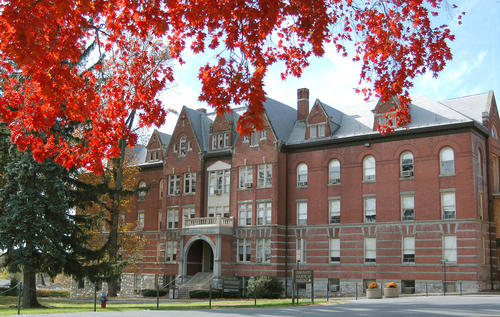 Browse our Digital Collections
---
The Minds@Work conference, held every April, celebrates student research, scholarship, and creative activities. [More 2020 projects will be uploaded soon.]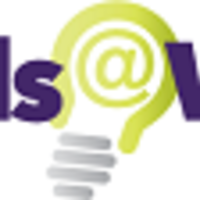 ---

The Reflector is Shippensburg University's student literary magazine, which started in the late 1940s. Today, it is published annually each spring. In the past, several volumes were published each year.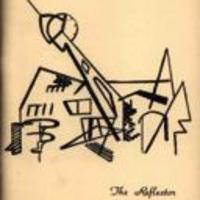 ---

The Cumberland is Shippensburg University's yearbook. It was first published in 1917. The yearbook was not produced in 1920. [More yearbooks will be uploaded soon.]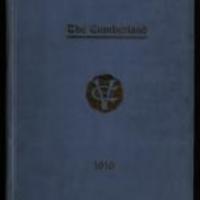 ---

Historic postcards from the early-mid twentieth century, which feature Shippensburg University's campus and sites throughout the region. Several postcards were created by Clyde A. Laughlin, "Postcard king of the Cumberland Valley." Laughlin lived and worked in Shippensburg during the first half of the twentieth century. [More postcards will be uploaded soon.]