Welcome to East Stroudsburg University's Institutional Repository

ESU's Institutional Repository (IR) is an open-access digital repository that collects, archives, and disseminates the intellectual and creative output of the University's faculty, staff, students, and community partners. Its collections include archives and special collections, faculty publications, electronic theses, and other student works.




Submit your scholarly or creative work to ESU's Institutional Repository!
For more information, see Kemp Library's ESU IR LibGuide.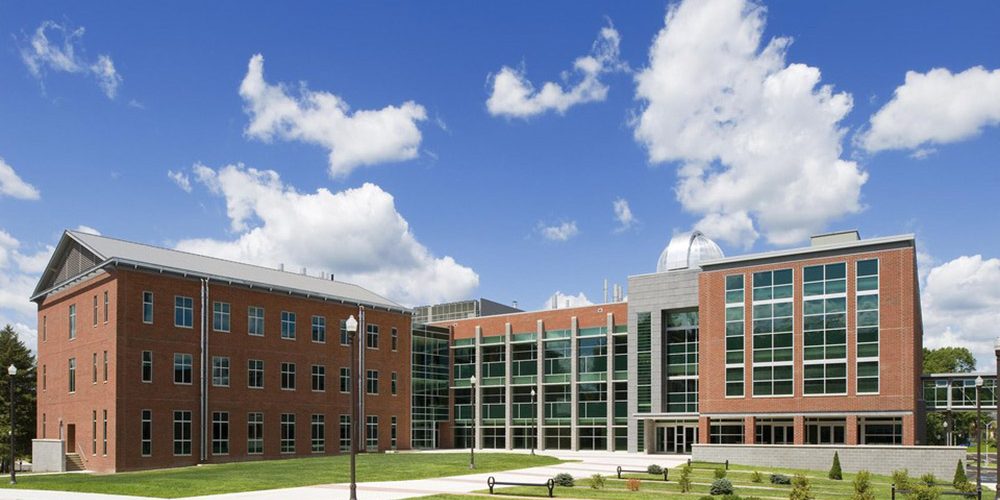 Browse our Digital Collections
---

The Archives and Special Collections contains digital imgages of records from the collection. The Archives and Special Collections can further be broken down into Art and Sculpture, Artifacts and Memorabilia, Photographs, and University Records.

---

The Faculty, Staff, and Administrator Publications contains articles, scholarly works, creative works and other projects submitted by East Stroudsburg University faculty, staff and administrators.


The Electronic Theses Collection contains graduate theses electronically submitted to the Graduate College since 2019. Use the search box to search by author name or keyword. Theses published prior to 2019 are available in print at Kemp Library. ESU electronic dissertations are indexed in the library database ProQuest Dissertations and Theses A&I (requires ESU login).


This collection contains Student Works such as posters, papers, presentations in various forms, and other creative works.